DON'T PANTS YOUR POOP
For anyone who hasn't already seen this:
Training for Broad Street this year has been sloooooow going. I've been winded, lazy, tired, sore, disliking where I run, and not looking forward to training at all. I think I might have just gotten over the hump as of yesterday. I transitioned from running on the treadmill to running outside about three weeks ago. In the past, I've been really lucky to live very close to parks with paved running trails. This year, I don't have that luxury, so I mapped out a path near where we live that would be about a 2.25 mile loop. It's a Jekyll-and-Hyde kind of a run that starts out on a really busy road (like, fear for your life and inhaling exhaust fumes busy) that has some-to-no shoulder, and then it changes almost immediately to this intensely bucolic scene of cows, chickens, and lambs grazing peacefully on an Amish farm. For example: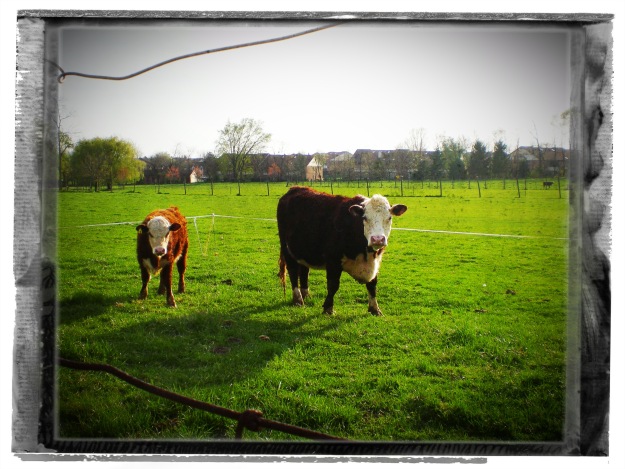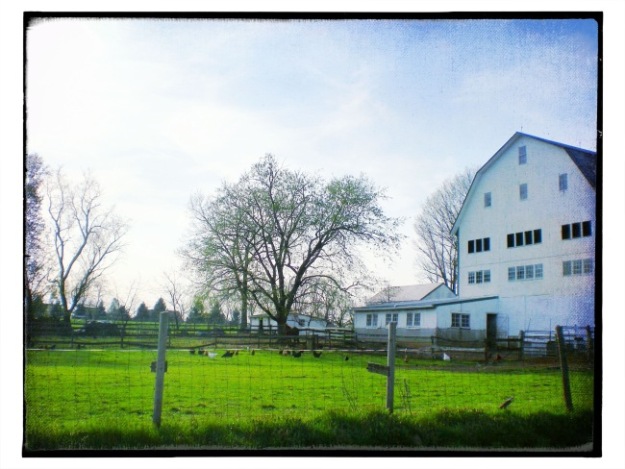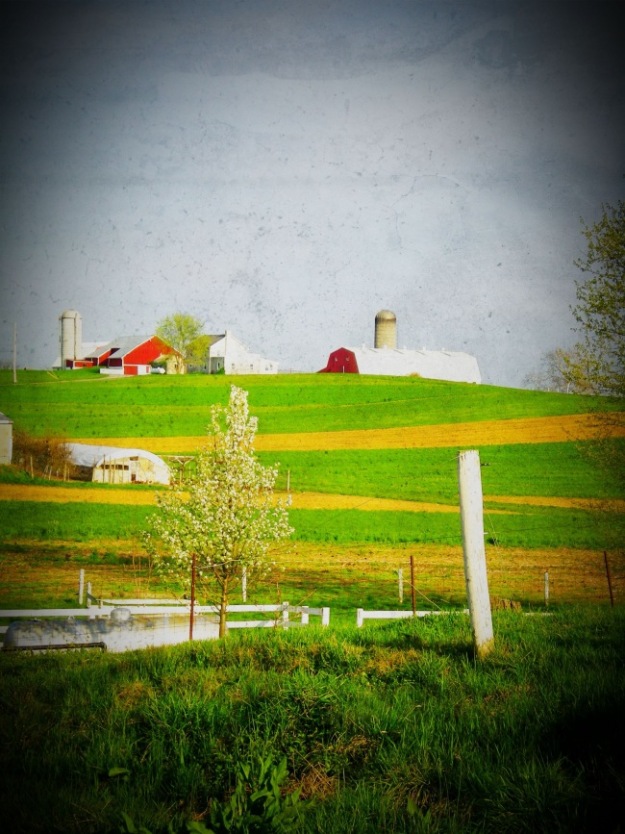 So you can see, I'm not kidding. I love seeing cows and farms on my run. I don't love seeing tractor trailers barreling in my general direction as I run on a busted up Pennsylvania road shoulder that is also very gravelly. Instead of letting my mind wander, I spend my time imagining how one step in a pile of gravel will lead to a really bad accident where I become runner roadkill. It was no good. So yesterday, I mapped out a different route around my neighborhood that cuts the time spent running on the busy road in half (and consequently, increases time hanging out with the local farm animals!) It was the first time that I was able to really get over the mental hump of "I hate this, I hate this, I hate this." Instead, it was more like "Look at the pretty birdies!" Which was so much more awesome.
I've also worked spinning into my training on the crosstraining days. It's rough, but a much better experience than the first time I tried spinning. My legs are almost always exhausted, but I like to think it is for the greater good of training. I'm also tackling WAY more hills now that I live in the rolling hills of Amish country than I ever did in the negatively flat state of Delaware. I can't help but wonder also how much my daily commute for work (2ish hours round trip) is affecting me. I certainly don't think it's helping. We are moving soon, but not until after the race. Bummer.
In comparison to the last post, here's a visual of my training for the first five weeks of training (something I can actually be proud of—March, then April):
There are only four weeks until race day. I really hope I can keep the good vibes going... (In the meantime, more pictures from my run. These make me so sad to be leaving, but not commuting and spending gobs of money on gas will be worth it).